It's that time of year again and I'm not talking about the annual Val Kilmer Film Festival that I hold in my basement (we got Top Secret! on DVD for this year). I'm talking about graduation. Whether it be from High School, College or AA the graduation season is upon us. And as those countless square black caps are flung into the air the burden of providing the flinger with a great graduation gift may fall solely on your shoulders. Fear not readers, as I have done all the work for you! Below you will find a list of the most requested graduation gifts by recent grads. It's sort of like MTV's Total Request Live, but it's not 'Live' and I'm not nearly as good looking as Carson Daly. If TRL were ever hosted by a younger fatter Walter Matthau, then this list would be exactly like TRL. Anyway, on to the list…
iPod Touch
Price: $229
First and foremost, I'd be plum surprised if your gift recipient didn't already own some derivation of the iPod. But if they don't have the iPod touch then you're about to rock their world, my friend. It's essentially the iPhone without that whole 'ability to make and/or receive phone calls' thing. With features like a crystal clear touch screen menu and video display, touch & movement responsive technology for games, access to free iPod-exclusive applications, the ability to synch up with local Wi-Fi internet and (of course) mass music storage – you can't go wrong. And depending on your relationship to the graduate, it's an item that won't put too much of a dent in your wallet. However, with a price tag starting at $229 I wouldn't recommend it for your redheaded 2nd step-cousin twice removed.
Val Kilmer's Top Secret! on DVD
Price: $8.99
Enough said.
Laptop Computer
Price: $350 – $2,000 +
This is yet another pricey gift that I wouldn't be handing over to the redheaded step-cousin crowd. And it's obviously better suited as a gift for a college-bound graduate, but it's just what every 18-25 year old wants. If you're reading this post then I strongly doubt you need me to explain what a laptop is/does. However, I'll mention a few points of interest to consider when shopping for one. First of all, there are a bunch of sites and manufacturers (see Apple & Dell) that offer discounts on laptops for students enrolled in college. Also, if the computer's primary use is internet browsing and email, then the smaller and often less expensive 'netbooks' may be a more economical choice.
Digital Camera
Price: $50 – $500 +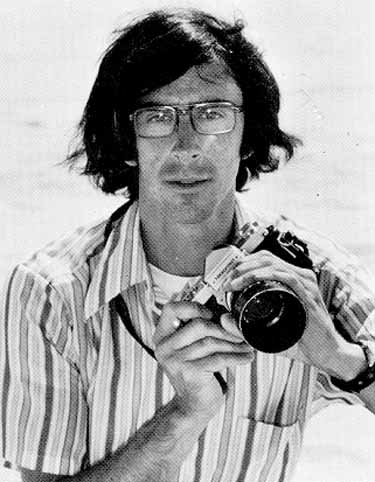 Ahh, memories. How fond I am of things that just happened. But ever since my freak brain-freeze injury at last year's Ice Cream Social I've been having trouble remembering things. Thankfully, my trusty digital camera allows me to relive those forgotten experiences time and time again! It's a great gift for every High School / College graduate who's big on nostalgia, but light on attention-span. The thing to remember when shopping for one of these buggers is that the user will probably carry it around in either a purse or a pocket. So be sure to avoid hulking editorial cameras with detachable 32-inch zoom lenses. The beauty part (in most cases) is the smaller the camera the lower the price.
When shopping keep the economy in mind and you're bound to find some great deals. Also, be sure to start your search online. You'll probably be able to find some ridiculous free shipping offers on top electronics. Good luck!